Ferrari 250 GTO Kit Comparison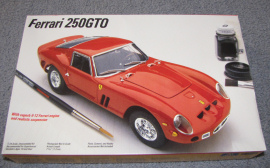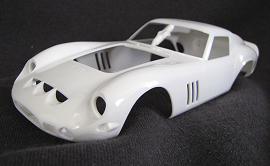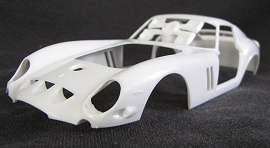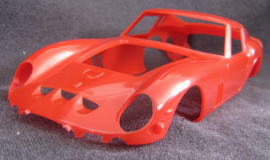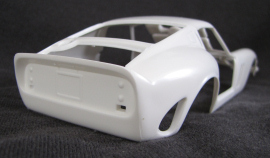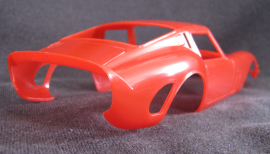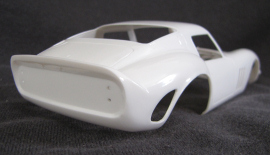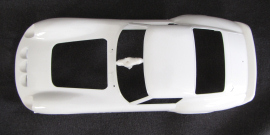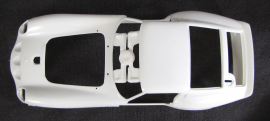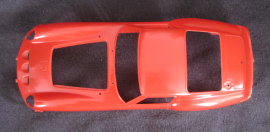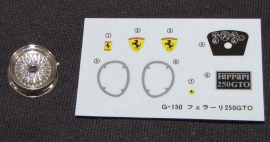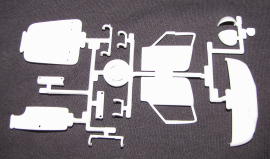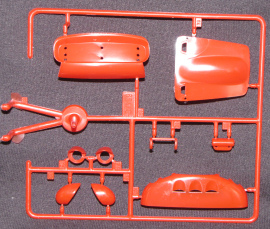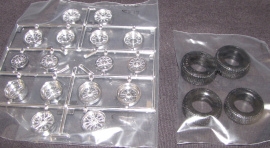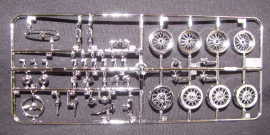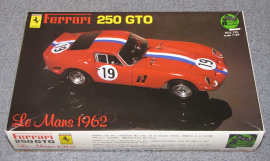 This page was last updated on: March 8, 2015
NOTES:

This kit has been criticized in the past in regards to the somewhat flattened rear wheel arches.  The kit also came in a "high tech" version that had photoetch parts.  In addition, there was a high tech version offered with a full engine.  Wheels are one piece chrome in this base kit.  The high tech ones had photo etch wheels.  Tires are rubber with minimal detail.  Unfortunately, the seats are molded in the same rubber as the tires, making painting more difficult.  Body has three side vents. 

NOTES:

Kit has two piece chrome wire wheels that fit to the infamous Dunlop Racing blobs.  Body has two side vents.

NOTES:

This recent issue appears to be a re-pop of the old Protar kit, shown above.  Body has 2 side vents.  Rear end is not very accurate.  Seperate trunk, doors, and hood.  Multi piece chrome wire wheels in the Revell kit, silver in the Protar race kit.  Tires are big & little Dunlops, very soft and molded a bit heavily.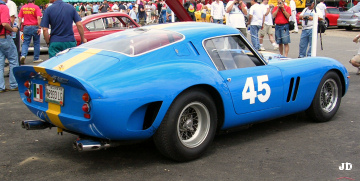 Recently while on the Scale Auto Enthusiast forum, I realized that the recent Revell AG Ferrari GTO kit was not what I thought it would be.  I had been saving mine to build in the future, but decided to open it and check it out.  Turns out it was not a new molding.  The body is the same as the old Protar kits.  Dissapointed, I realized it may be helpful to put together a comparison of some of the commonly found GTO kits.  This page deals mostly with the bodies for now.  I may end up with the Fujimi version soon.  If so, I may add that one to this comparison as well.

It must be mentioned that 39 of these cars were built, and they were/are not all identical.  It pays to do some research before starting your build, especially when making a replica of a certain chassis number.